Dairy Distillery - OttawaVenues
At Dairy Distillery, innovation is at the heart of what we do. So is a deep desire to champion our community and the environment. We've married artisanal distilling techniques with cutting edge science to transform unused milk sugar into an incredibly smooth and clean spirit. In doing so we create new opportunities for dairy farmers while reducing waste. We craft great spirits that do good.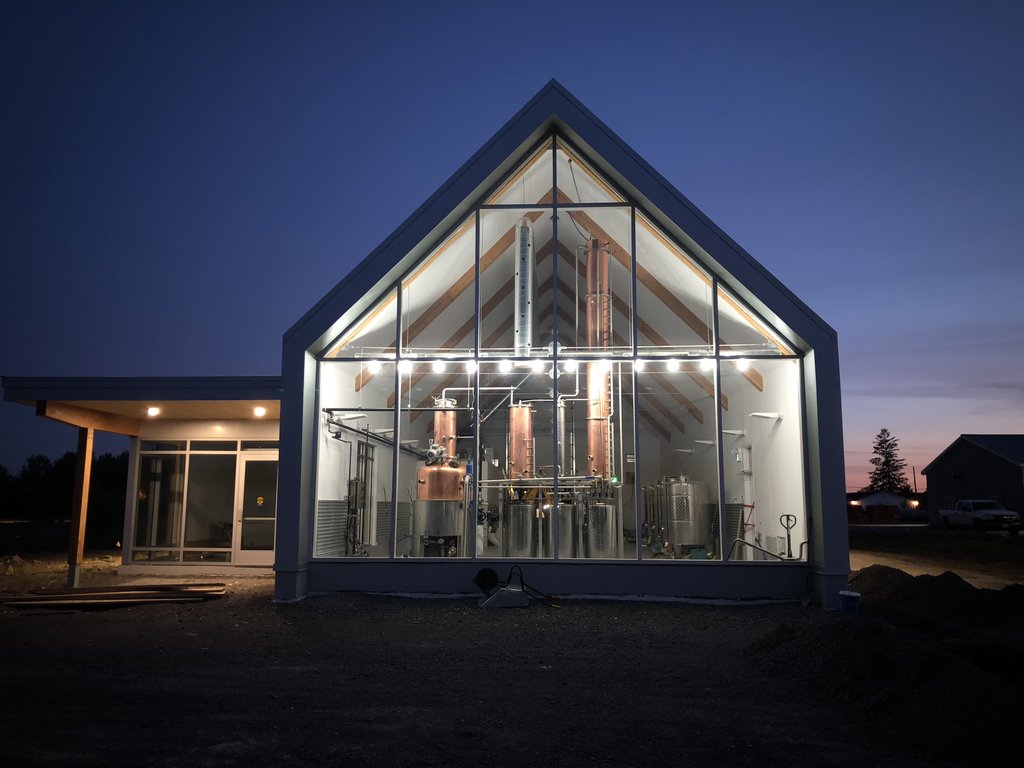 Hours of Operations
Monday
9AM-6PM
Tuesday
9AM-6PM
Wednesday
9AM-6PM
Thursday
9AM-6PM
Friday
9AM-8PM
Saturday
11AM-5PM
Sunday
11AM-5PM
Amenities
Event Services: Corporate events, Branding, Sponsorships, Festivals, Staffing, Weddings, Team Building and more!
View Full-Size Map